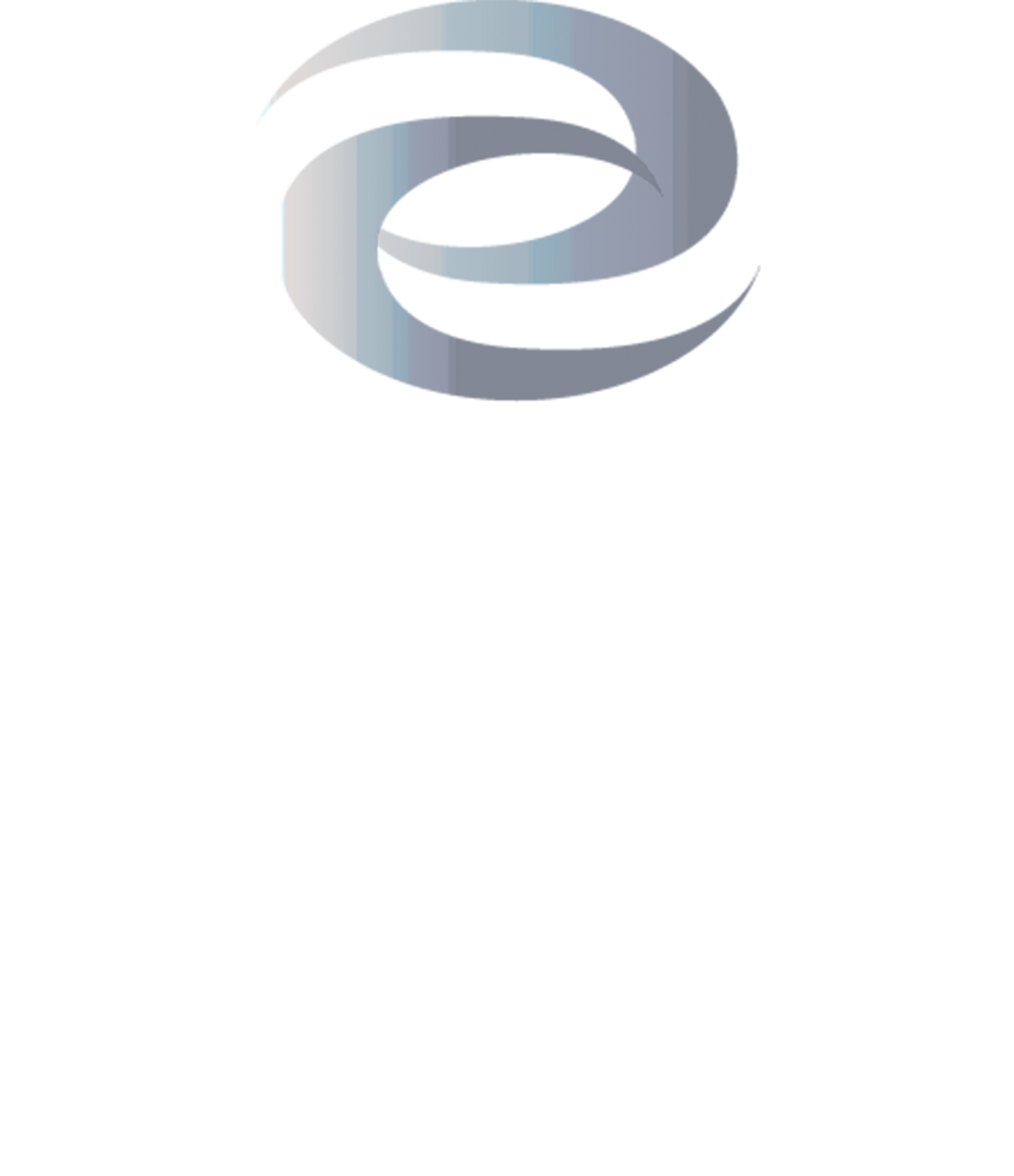 The Elder Promise
Whether you buy or lease a Jaguar, Land Rover, Range Rover, Hyundai or a Genesis our goal is to deliver a Truly Unique Automotive Experience that exceeds your expectation at every level, every time.
As an Elder Automotive customer, you deserve to be treated with the utmost attentiveness, care and respect. 
And you will be. That's our promise.
At the Elder Automotive Group, customers are our number one priority. It's why so many return to our dealerships, time and time again. Thank you for choosing Elder. And welcome to the family.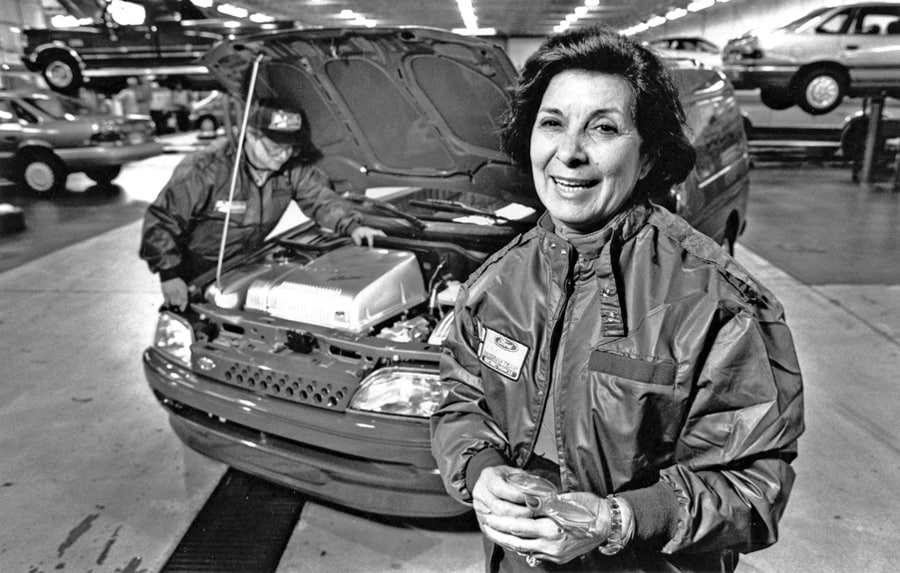 THE ALL NEW 2022 RANGE ROVER | CUSTOM ORDER YOURS AND SAVE!
Welcome To Elder Auto Group
Welcome to Elder Auto Group, made up of an extensive line of auto dealerships in Michigan and Florida. Since the first dealership opened in 1967, founders James and Irma Elder have grown a successful line of car dealerships through heavy labor, relentlessness, and an obligation to excellence. We represent quality brands and the highest customer service for the Tampa, Lakeland, Romeo, Lakeside, and Macomb areas.
Each of the dealerships that operate within the administration of Elder Auto Group today is able to offer our customers with a large selection of new vehicles and used vehicles. We have also created relationships with a few of the highest local and national vendors so that we can better contribute to our customers' financial desires. You can even get a quick start on financing your next vehicle by obtaining a pre-approval loan online.