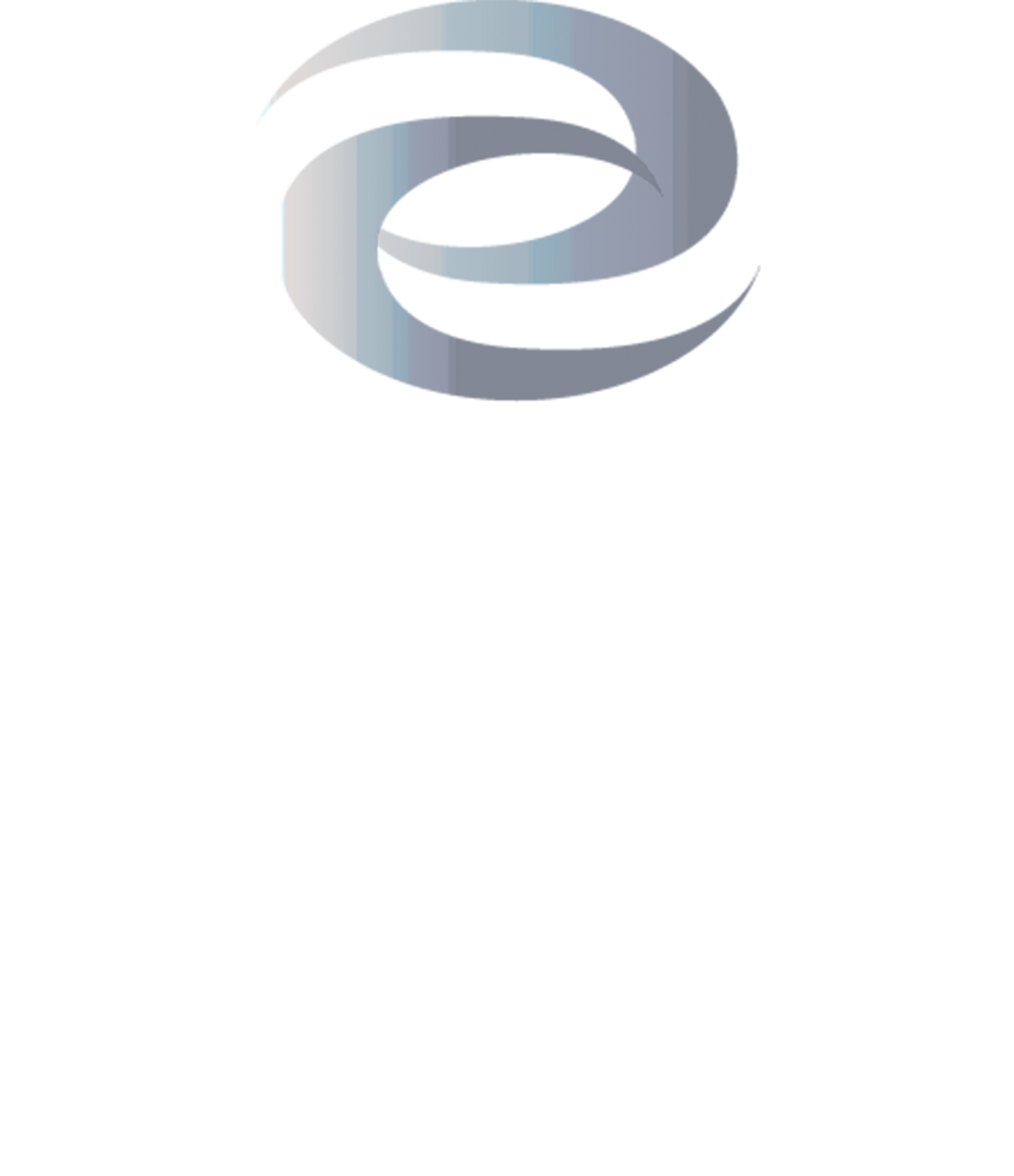 Our Story
Irma Elder's story is one of the most impressive legacies in the automotive industry. When she was a young girl knowing little English, she moved from Xicotencatl, Mexico to Florida with her family in 1946. Irma graduated high school, and while taking classes at the University of Miami's night school, she also worked during the day. She met and married James Elder in 1963 and together they moved to Troy, Michigan. They opened Troy Ford in 1967 while Irma raised three children, Robert, Tony, and Stephanie.
In 1983, James sadly passed away, leaving the dealership to Irma. Many people expected Irma to sell the dealership, but she had been learning the automotive industry for about 20 years and was not about to give up. She had to overcome sexism and objections from all the people who doubted she could run the business, especially with having to take care of three children. 
Irma persevered and persuaded Ford's former president, and another Ford executive, that she could in fact run a successful dealership. She was the first woman-owned Ford dealership in Detroit, Michigan and with all the backlash she received, she kept pushing to prove everyone wrong. After a manager quit and took most of her sales personnel, she spent most of her time reading and studying the dealership business reports.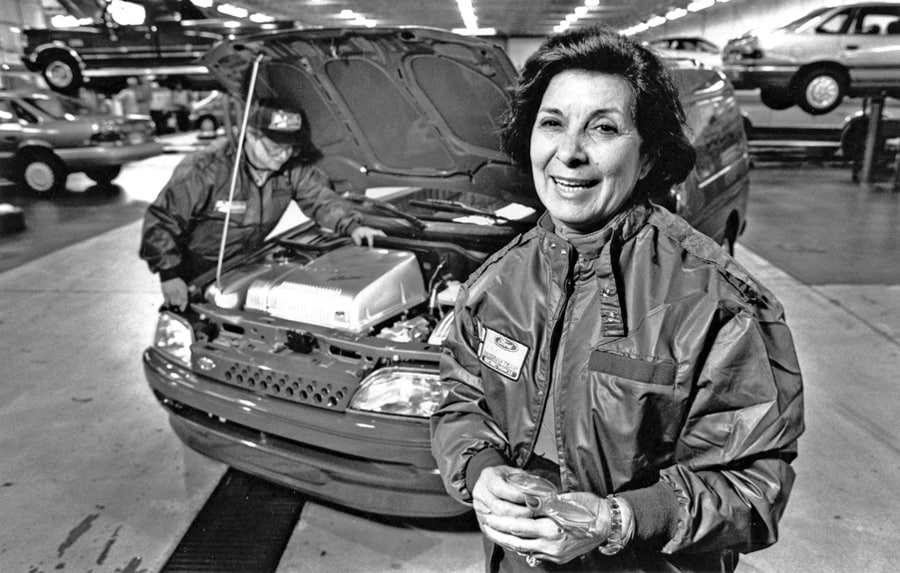 Welcome To Elder Auto Group
Welcome to Elder Auto Group, made up of an extensive line of auto dealerships in Michigan and Florida. Since the first dealership opened in 1967, founders James and Irma Elder have grown a successful line of car dealerships through heavy labor, relentlessness, and an obligation to excellence. We represent quality brands and the highest customer service for the Tampa, Lakeland, Romeo, Lakeside, and Macomb areas.
Each of the 10 dealerships that operate within the administration of Elder Auto Group today is able to offer our customers with a large selection of new vehicles and used vehicles. We have also created relationships with a few of the highest local and national vendors so that we can better contribute to our customers' financial desires. You can even get a quick start on financing your next vehicle by obtaining a pre-approval loan online.